Warranty Approved Car Maintenance Packages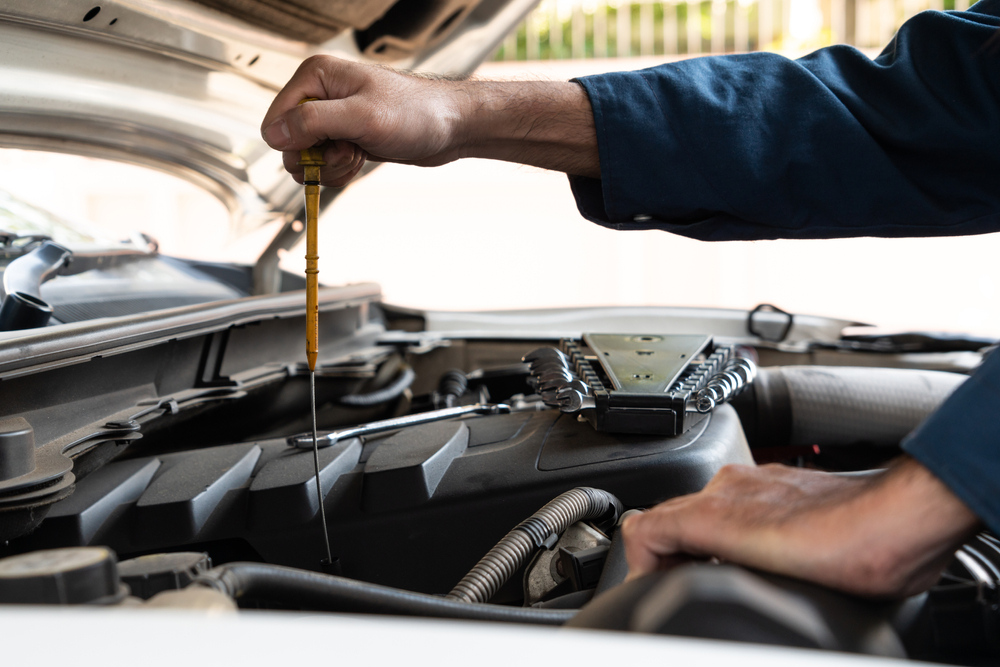 Is there anything worse than that pesky engine light coming on to your dashboard? Prevent costly repairs with our warranty-approved maintenance packages. 
At North-Tech Automotive we have built a solid reputation of honesty and integrity over our 30 years in business. Our maintenance packages are designed to keep your vehicle on the road and running safely. We work diligently to keep you safe on the road. 
Our licensed and trusted team of mechanics work diligently to perform all routine maintenance on your vehicle to ensure all preventative measures are taken. This means less pesky check engine lights coming on and more time on the road!
Our Warranty Approved Maintenance Packages Include: 
Fluids: We top-up all necessary fluids-including oil, transmission and brake fluids- to keep your vehicle running smoothly. 
Brakes:We perform a thorough inspection to make sure your vehicle is able to brake safely on the road.  
Engine and Transmission: Our team of licensed mechanics will replace any necessary consumable parts of your engine. This can include cables, hoses, belts, batteries, spark plugs, and more.
Alignment and Suspension: Your alignment and suspension will be inspected and adjusted if necessary. 
Just like no two vehicles are alike, neither are their necessary maintenance packages! At North-Tech Automotive we take an individual approach to the needs of your vehicle to make sure you get all the services necessary to keep your vehicle running safely.