Auto Repair Shop - Highly experienced mechanic for fleet services and personal vehicle repairs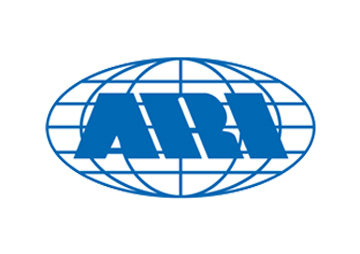 From the Owner
I started working on vehicles at the age of 14 with my father in his repair shop, that was back in the late 1970's. At the age of 22 I graduated with my red seal in automotive as well as my red seal in truck and coach. I challenge myself to be the best I can be — and over the years I've honed my skills rebuilding cars and heavy equipment.
I strive to be a multi-tasking technician to provide a large selection of services under one roof. I pride myself in supplying our shop with the latest technology and automotive software — as well as the latest tools and equipment.
At North-Tech, we pay strong attention to detail to allow your vision to come to life. But above all — we believe in the quality of our work and the satisfaction of our customers. When your vehicle leaves our shop it is in top mechanical condition.
~Marcel Landry